Knowledge is power - and makes us experts in your position
Alexander Graham is a professional, specialized recruiting firm. Our award-winning recruiters place specialists and executives with expertise in challenging positions in permanent positions.
Due to a strong network and many years of experience in the placement of suitable candidates, our consultants concentrate on the exact search profile and the finding of suitable and qualified candidates. Alexander Graham operates both nationally and internationally to provide you with the optimal market competence.
Our structure enables us to respond dynamically and quickly to open positions. Values and professional competencies are decisive for a successful and long-term cooperation.
Our structure enables us to respond dynamically and quickly to open positions. Values and professional competencies are decisive for a successful and long-term cooperation.
It is important to us that you, as a customer or candidate, leave your recruiting process with a positive aspect. To achieve this, we provide the highest possible level of professionalism and discretion.
What sets us apart is not only our extremely fast and discreet approach to potential candidates, but also our support beyond the recruiting process.
We are your partner - long-term and trustworthy!
In order to be able to guarantee competent advice, each of our consultants is a specialist in his or her field.
The optimal candidate profile
In the second step, we analyze who you are looking for and, above all, which soft and hard skills are relevant for you. What experience does the candidate ideally bring with him? What future role will he or she play in your company?
The customer profile
In the first step, we look at the history, values and identity of the company. It is important for us to understand what positioning and what strategy they are pursuing.
To address the active and passive candidate market, we take a variety of approaches:
Ad placement
Placing ads throughout Germany in the most important online job portals (e.g. StepStone, LinkedIn, Xing, Monster and Indeed), enables us to filter the active candidate market. We make a pre-selection and filter relevant applications from irrelevant ones.
Learn More
Database Search
Database search through our high quality database, we quickly find candidates who can fulfill your position requirements. Through our constant contact we can find out in a few minutes if there is a match for your position.
Learn More
Direct approach
On the basis of a jointly defined target company list, we find suitable candidates and approach them in a targeted and professional manner. These candidates are not actively looking for a job and therefore belong to the passive candidate market.
Personal network and recommendations
You know a good candidate who knows a good candidate who can recommend a good candidate... Personal networking is an excellent recruiting channel to quickly and unerringly attract new candidates for a position. Our specialized consultants also have the optimal insight into the passive candidate market and know the right contacts.
Learn More
To address the active and passive candidate market, we take a variety of approaches: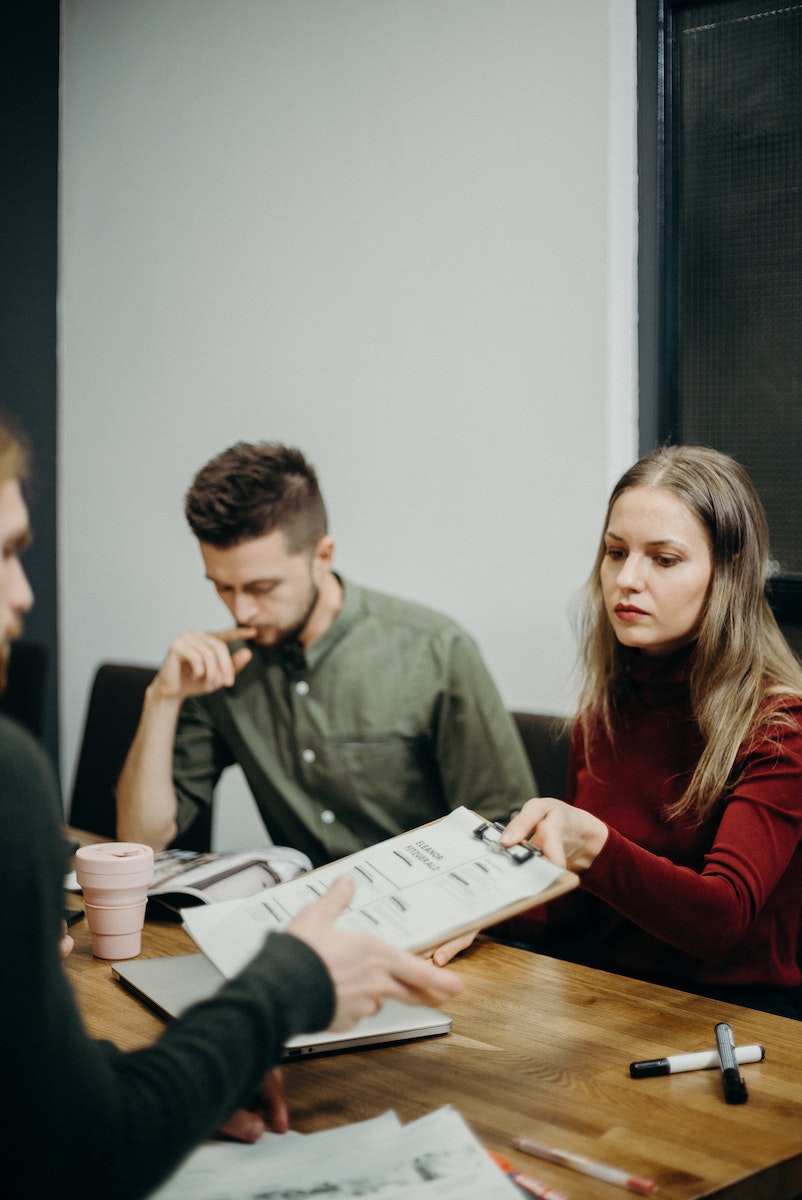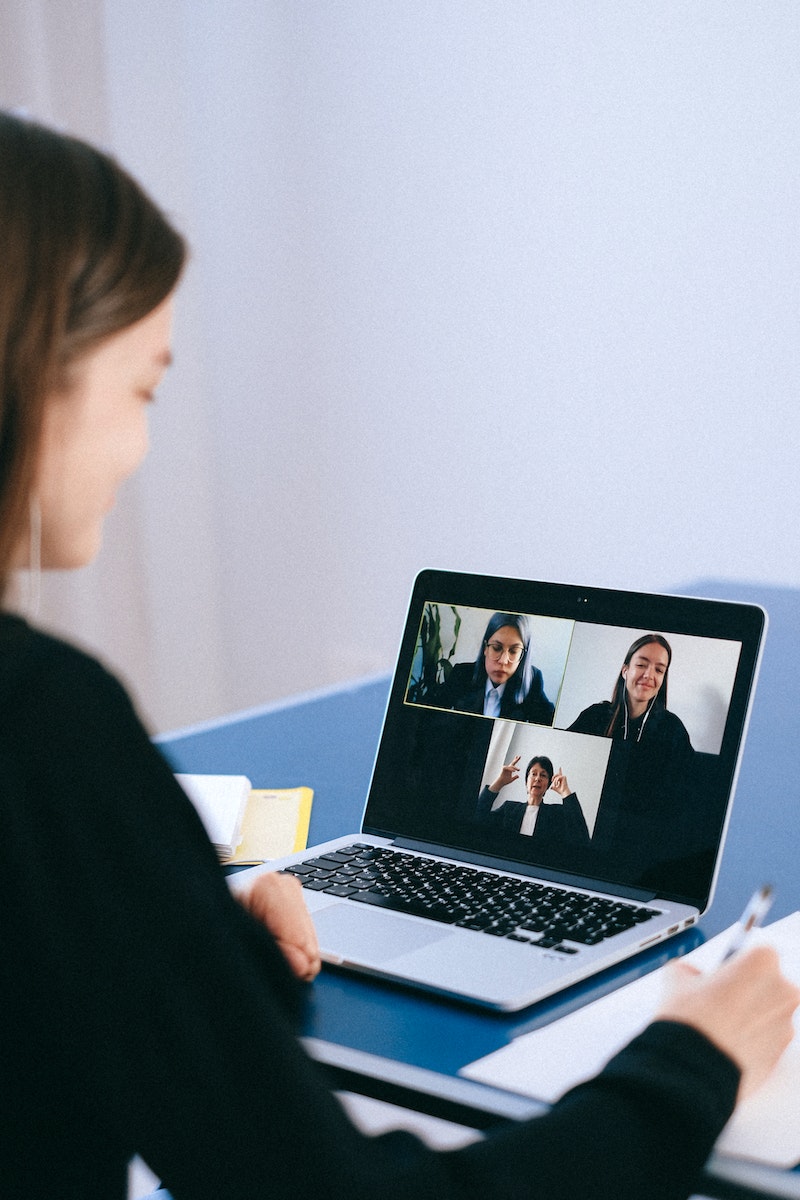 Through preliminary interviews with potential candidates, we ensure that you only interview candidates who are really suitable for you. We send you the important key facts together with the CV in a candidate profile as part of a shortlist.
The selection of the candidates you invite is made by you! Of course, we take care of the appointment coordination and travel of the candidates, or provide you with a meeting room throughout Germany.
The start
Even after the start, we are always the contact for you and the hired employee in case of questions or problems.
The Hire
What is important to you and the candidate? Salary, company car and place of work are often possible points of contention. We mediate between you and the candidate to clarify the contractual details.
The offer
Is a candidate suitable for your position? We take care of discreet reference checks - because nobody likes to buy a pig in a poke
Electrical Engineering & Robotics
Mechanical and plant engineering
Pharma & Medical Technology
Consumer goods/
Gebrauchsgüter
Glass, Ceramic & Refractory
Chemistry & Raw Materials
Quality
Alexander Graham sets standards - and tailors them to you. For us, this means processing your request with the greatest possible care in order to be able to present you with a suitable solution.
Trust
Trust is not just a word for us, it means above all honesty and discretion: in dealing with your past, your present situation and of course your future plans.
Identification
You are not just any customer or candidate for us, we identify with you. For us, you are a partner, and you feel that, in every exchange with our consultants.
Appreciation
For us, appreciation means more than simply acting at eye level. Constant exchange, a high level of reliability, openness and binding agreements are the basic building blocks on which we build.
Passion
We love what we do. And that is exactly our motivation to give 100% every day, whether you are a candidate or a customer.
Courage
Courage Changing jobs, welcoming a new employee to the company or starting your first day in a new environment requires a lot of courage - as consultants we know this challenge and of course we are sometimes faced with this difficult decision ourselves. Courage has always proven to be the first right step forward!